BLOG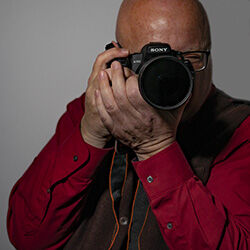 Notes and observations by a casual observer......... who also carries a camera.
The Obligatory Disclaimer:
These are my notes, observations, scribblings call it what you will. The views expressed here in, belong to the author and no one else!
So if everyone's happy, I will proceed .
.
Like most photographers, now and again we tend to get into a rut. We go to the same locations and take the same photographs and....
.

Travel broadens the mind, and sometimes you meet some interesting people (and animals) along the way. A Wolf walks into a Deli..... Honest this is a true story.....